Preparing for FDA Inspections: Fireside Chat


February 12, 2021
Steven Yeager and Asa Waldstein discuss tools on how to prepare for and execute a successful FDA inspection. This includes an "Ask Me Anything" session where you can ask anything from us.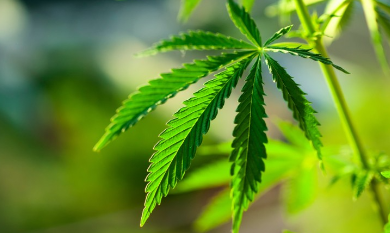 Stay Informed & Up To Date On Regional & Local Hemp Events.
INDUSTRIAL HEMP SUMMIT
February 22-23, 2021



The 2021 summit will highlight innovation that is currently happening in the industry, as well as explore what resources and infrastructure are needed to move the industry forward. Join us for another two day event that offers attendees a unique experience because it is the only business-to-business event that normally takes place in a research facility that is actively involved in the hemp industry.
NoCo Hemp Expo
March 26-27, 2021



NoCo Hemp Expo is an experience designed specifically for manufacturers, producers, retail and wholesale buyers, sellers, farmers and others involved in sales and marketing of hemp-related products industry.