Stay Informed & Up To Date On Regional Hemp Hemp Policy Updates & Legislation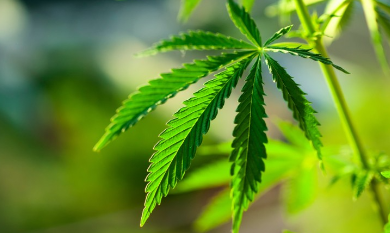 Stay Informed & Up To Date On Regional Hemp Hemp Policy Updates & Legislation
LOUISIANA GOV. SIGNS HEMP BILL INTO LAW
On Thursday June 6th, House Bill 491 was signed into law by Governor John Bel Edwards making Louisiana the 44th hemp state. Farmers will be able to begin growing hemp in 2020 after state agriculture officials finalize hemp growing regulations.
Louisiana opens application period for 2021 hemp licenses
Louisiana's agriculture department is accepting applications for its 2021 industrial hemp licenses, the second year of the program created by lawmakers to try to start a new agricultural industry in the state..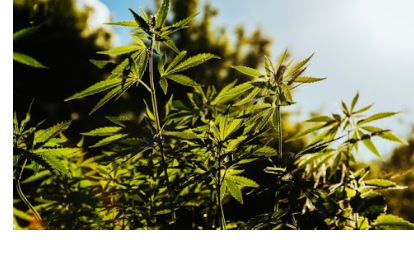 Louisiana hemp production passes critical milestone

BATON ROUGE, La. (KSLA) - The Louisiana Department of Agriculture and Forestry says that the first batch of hemp has been tested and that it complies with regulations. The hemp was tested for THC concentration levels and came back below the legal limit of .3% THC total, according to the news release LDAF's lab establishes a .104% measurement of uncertainty that will be applied to all official hemp samples of 2020.
LOUISIANA Dept. Of Agriculture & Forestry
Certain industrial hemp growers will be able to obtain insurance coverage under the Whole-Farm Revenue Protection (WFRP) program for crop year 2020. USDA's Risk Management Agency (RMA) today announced coverage for hemp grown for fiber, flower or seeds, which will be available to producers who are in areas covered by USDA-approved hemp plans or who are part of approved state or university research pilot programs."
LOUISIANA GOVERNOR SIGNS BILL TO BAN MOST SMOKABLE HEMP PRODUCTS

BATON ROUGE, La. – Louisiana is restricting the sale of almost all smokable hemp products. The state's Governor John Bel Edwards, a Democrat, recently signed ACT 344/HB 843 into law. The new legislation sets penalties for anyone selling or possessing smokable hemp products with the exception of hemp rolling papers. CBD infused foods and beverages also are not permitted under the act, keeping the state in line with federal guidelines.
State by State Laws on Industrial Hemp
State policymakers have considered various policy issues — the definition of hemp, licensure of growers, regulation and certification of seeds, state-wide commissions and legal protection of growers. At least 47 states have enacted legislation to establish hemp production programs or allow for hemp cultivation research.
Hemp Benchmark
Hemp Benchmarks® is an independent Price Reporting Agency (PRA). Our goal is to bring price transparency to wholesale hemp markets in order to allow businesses to operate with confidence and efficiency.
USDA Publishes Final Rule for U.S. Domestic Hemp Production Program

The U.S. Department of Agriculture (USDA) on January 15 announced the Final Rule regulating the production of hemp in the United States. According to the USDA, the Final Rule for the U.S. Hemp Production Program incorporates modifications to regulations established under the Interim Final Rule (IFR) published in October 2019.